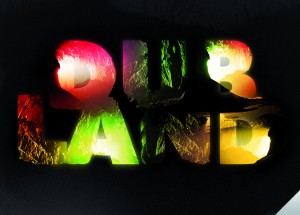 DUB // STEPPAS // ROOTZ // REGGAE // SKA // BASS
Every Thursday, the caverns of Subland will transform into a time machine, setting off on a musical journey through the land of dub, creating a warm and familiar atmosphere for all lovers of vintage vinyl and dub baselines.
If you just want to stop by for a drink after work,
to hear some of your favorite records played and pimped out on a proper soundsystem, or just to meet up with some friends for a night out, then Dubland is the perfect opportunity.
Hope to see you soon down in the bassment !
Free vegy Dinner, warmed up for us.
+ the fresh oiled table kicker !
::::::::::::::::::::::: DUBLAND RESIDENTS :::::::::::::::::::::::
Phantom Warrior
Mads Lindgren
R2D2
Species
Ras Lion
Dean Rodell
Jimi Handtrix
:::::::::::::::::::::::::::::: INFO :::::::::::::::::::::::::::::
location: Subland / Wiesenweg 5 / Friedrichshain / Berlin
admission: free / donation / pay what u can
gates open at 20:00
for more info visit:
http://dubdergutenhoffnung.de/
http://lionsdensound.de/
http://subland.de/
facebook